TRUST IN TILLGES
The same technology we trust for our patients, you can trust with yours. Our expert technicians work with certified practitioners utilizing innovative manufacturing technologies to fabricate your custom order.
Learn More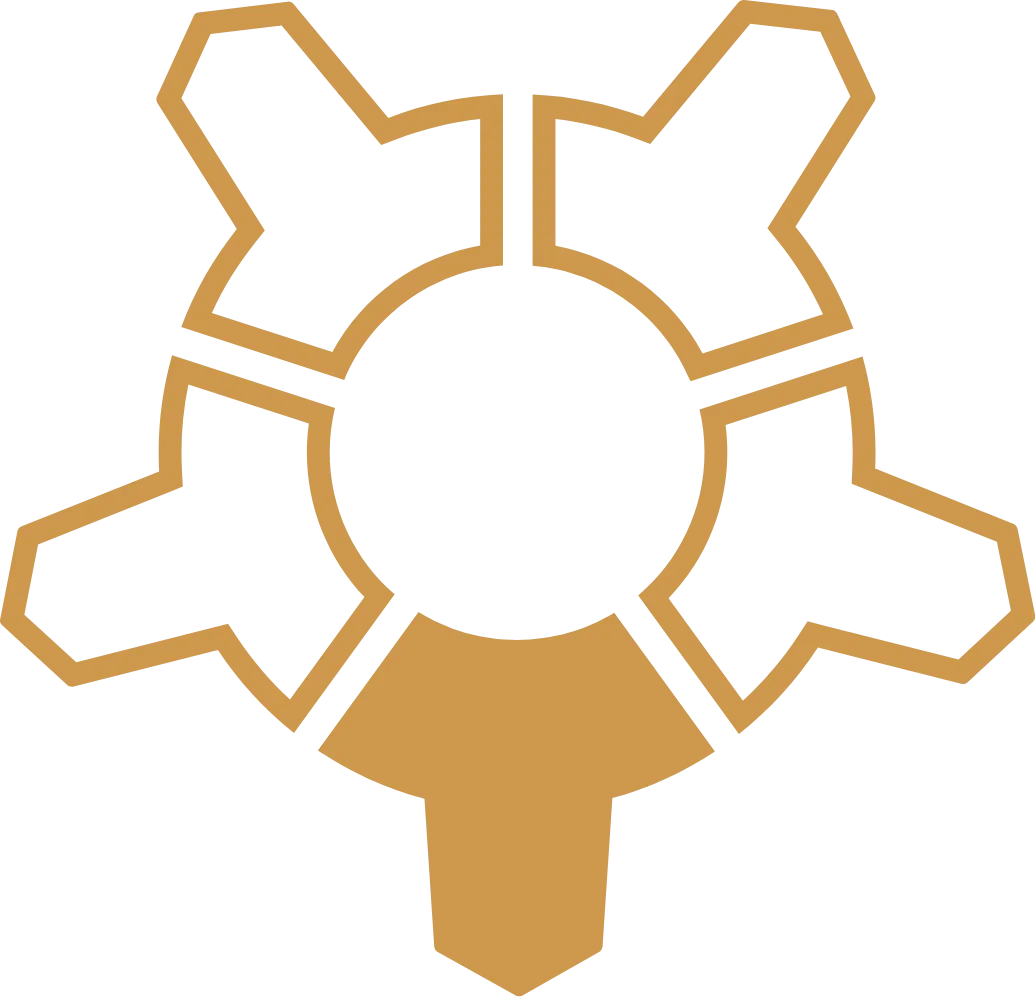 BUILT TO MEET THE INDUSTRY'S MOST EXACTING STANDARDS. OURS.
Our technicians and practitioners collaborate to make sure that the right technology is used for the right fit, every time. Tillges Technologies' orthotic and prosthetic devices are fit and proven on our own patients before we ever start building them for yours.
PROPELLED TO PERFECTION
Tillges' own Propulsion
®
technology uses dynamic carbon fiber which stores energy and offers it back to aid in ambulation.
Learn More
PRODUCTS FOR AN IMPROVED LIFE
Every Tillges product is built with the patient's specific needs in mind. From custom-fabricated AFOs to our Bluetooth-enabled PressureGuardian that collects valuable data about patients' fit and comfort, there's a product to help you get back to your life.
Scan App
Transition your clinical workflow to the world of digital. The Tillges Scan App allows for quick and easy ordering on custom fabricated devices. Reduce your time spent in the casting room and save on shipping costs with faster turnaround times by producing a scan, populating work orders, attaching photographs and/or other fabrication critical material. Submit your order safely and securely directly to our team. Whether you're on call or in clinic the Tillges Scan App is an easy click away. Learn how the Scan App works
here
.
*Built for use with Structure sensor by Occipital.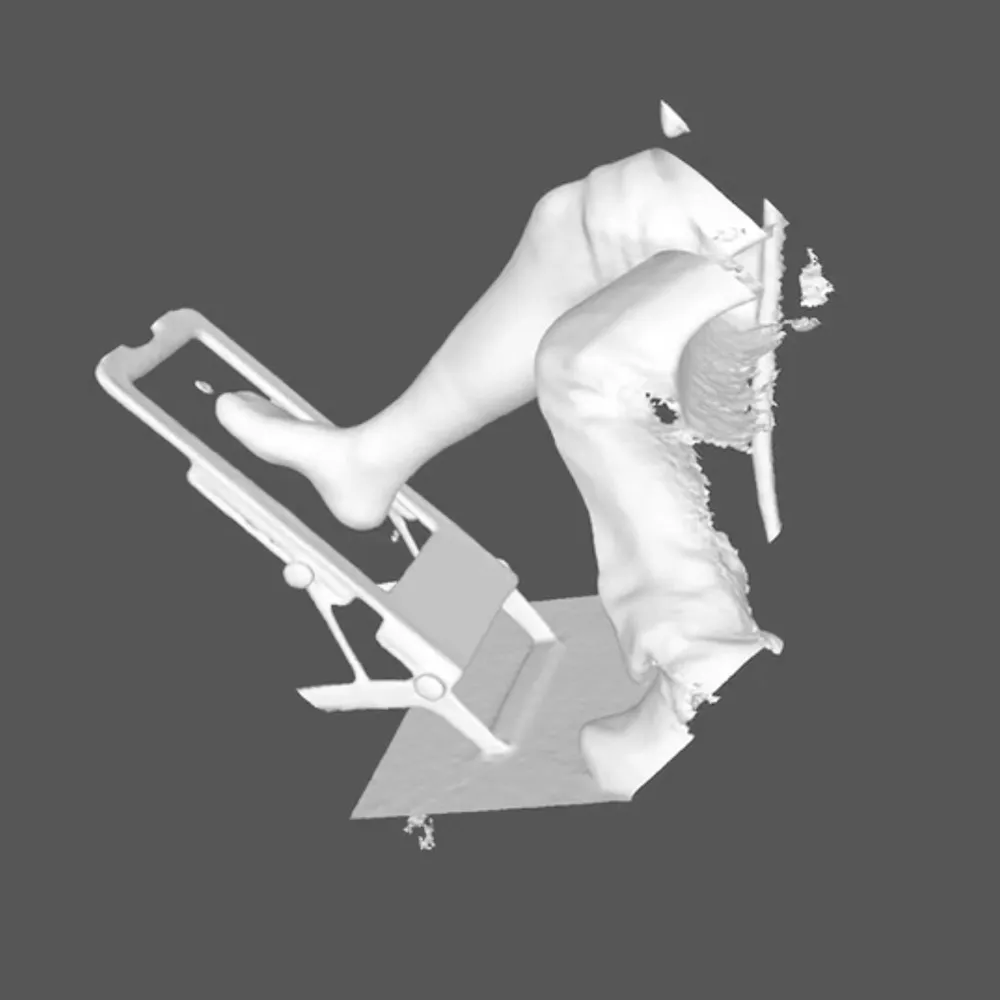 Contact Us Today
Call us at 1-855-4TILTEC (484-5832) to learn more or to schedule your complimentary consultation.
Call Us