Being Told Your Need is Not Medically Necessary
"NOT MEDICALLY NECESSARY" is a common statement heard across the United States in most orthotic and prosthetic clinics. Insurance demands and requirements have made the process of receiving an essential and needed device for everyday life extremely difficult. The process for a standard, everyday prosthesis or orthosis can be a long haul in itself. Unfortunately, recreational prostheses or orthoses often get denied fairly quickly due to the device being deemed "not medically necessary". For amputees, many insurance companies will only cover one device for a patient every few years. This one device is supposed to cover the patient not only for all activities of daily living, but recreational activities as well. Everyday prostheses and orthoses can work for some recreational use, but the device is not made component wise or designed for specific sport or recreational activities.
"Utilizing an inappropriately designed prosthesis (or orthoses) for recreational activities is unsafe for the prosthetic user and can lead to secondary musculoskeletal conditions like osteoarthritis (joint disintegration) from overuse, as well as knee, hip, and back pain, skin sores and discomfort, higher fall rates, faster breakdown and less reliability of the standard prosthesis" (-AOPA).
So Kids Can Move was a policy initiative and advocacy effort working to expand access to recreational prostheses and deem these devices medically necessary healthcare for children on a state-by-state basis. 'So Kids Can Move' eventually transitioned into 'So Every Body Can Move' with the goal of not only advocating for coverage of these devices for children, but people of all ages.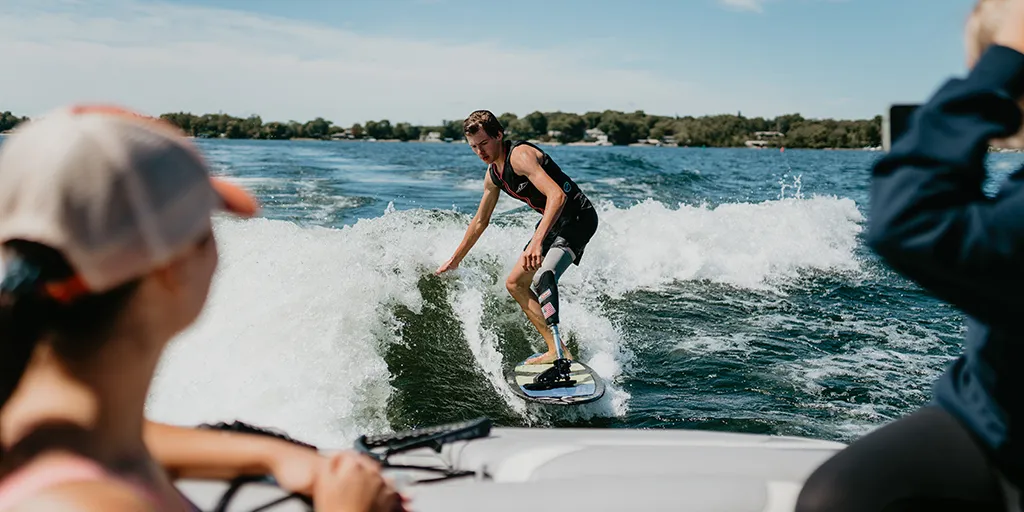 Why Are Recreational Devices Necessary?
"Recreational prostheses are medically necessary because they create opportunities for physical activity, one of the most important factors in maintaining overall health throughout one's lifetime. Whether it's vigorous exercise or simple day-to-day movement, being physically active increases strength and balance, improves mental health, supports better-quality sleep, and reduces the risk of disease and cancer. Recreational prostheses are also medically necessary because they are critical to injury avoidance when children and adults with limb loss or limb difference engage in physical activity." (-AOPA)
Providing appropriate O&P care lowers overall healthcare costs (MSOPP):
Knee or hip problems resulting from lack of appropriate prosthetic care can result in increased healthcare costs ranging from $80,000 to $150,000 over the course of a single patient's lifetime.
A benefit-cost analysis of providing O&P coverage conducted by Colorado projected savings of nearly $500,000 per year through reduction of costly secondary health conditions including heart disease, diabetes, and obesity.
Adults with disabilities who are physically active are more likely to be employed, advance in their careers, and have improved physical and mental health.
Recreational prostheses are devices designed to specifically assist patients with recreational activities such as running (ex. Running blades), cycling, and swimming. Without insurance coverage, a running blade/prosthesis can cost up to $15,000 - $25,000 per limb and can become a financial burden on patients and their families. Many individuals and families cannot afford to pay for these devices out-of-pocket, limiting access to needed recreational devices and impeding participation in physical activity.
There are five states who have currently passed this act – Maine, New Mexico, Colorado, Arkansas, and Illinois. Four other states, including Minnesota, have joined the movement and introduced legislation in 2023. Over twenty other states are working to bring the legislation to their states.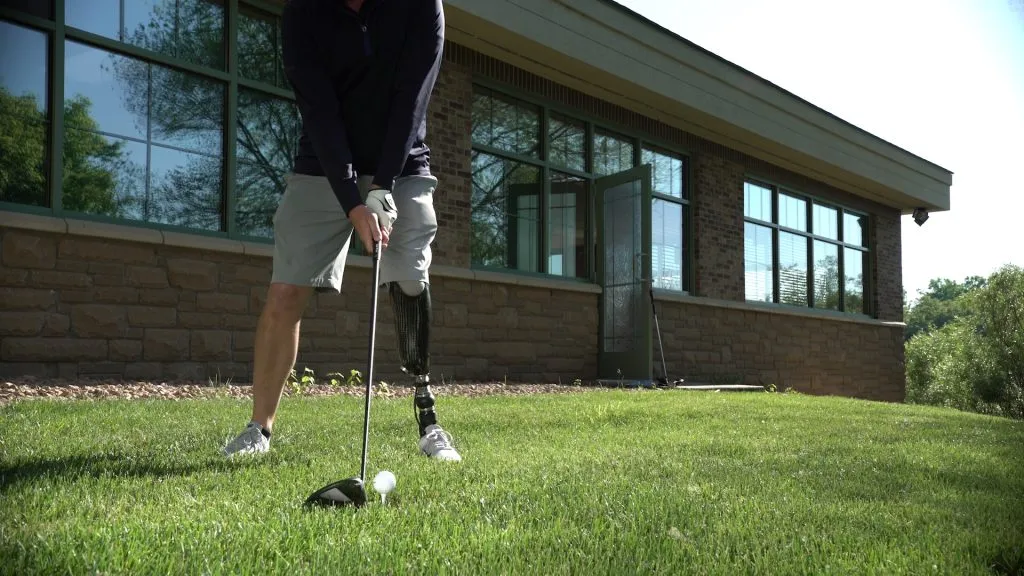 What is the goal of the Minnesota legislation?
The goal of 'So Minnesotans Can Move' is to "amend Minnesota law to improve access to orthotic and prosthetic care for children AND adults by: (1) Requiring state insurance plans provide coverage for O&P at a level that is equivalent to the federal Medicare program; (2) Creating coverage for a second O&P device needed to participate in physical activity to promote whole-body health for those living with limb loss and limb difference; and (3) Prohibiting insurers from discriminating upon the basis of disability, including limb loss and limb different, in the provision of everyday and activity-specific devices." This being determined by the enrollee's provider to meet the medical needs of the enrollee for the purpose of performing physical activities (ex. running, biking, swimming, lifting weights, and to strengthen lower and upper limb functions).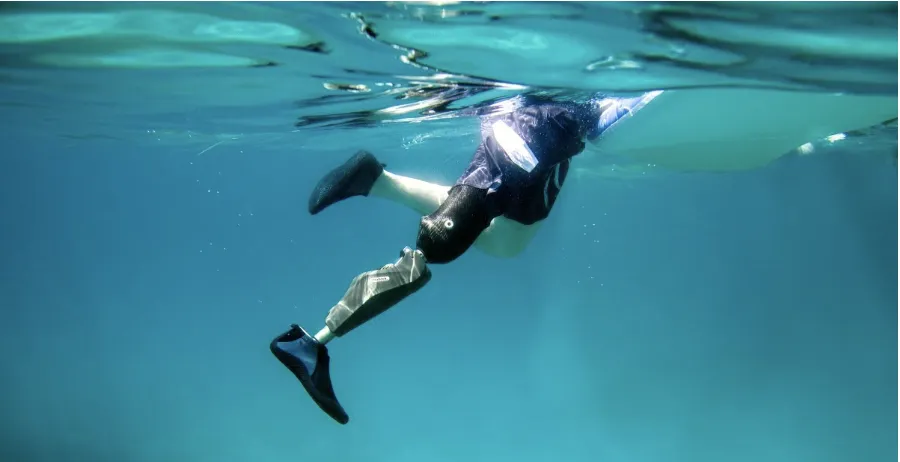 Team Tillges is working with and in support of this movement and legislation push towards better access to medically necessary devices for an improvement in the lives of our patients, not only for their physical health, but for their mental wellbeing as well!
______________________________________________________________________
RESOURCES
https://www.aopanet.org/wp-content/uploads/2022/12/Frequently-Asked-Questions-FAQs_So-Kids-Can-Move_Dec2022.pdf