PARTNERS FOR LIFE
Orthotics & Prosthetics Specialists
To us, you're not just a patient. You're a partner. That's why we build our custom prosthetics and orthotics with your specific needs and goals in mind.
Learn More
Our certified practitioners will determine what prosthetic device is best for you based on your specific needs and goals. Our team evaluates and designs your prostheses, and works closely with our lab technicians to fabricate your custom device in our on-site facility.

We work as a team, for you, collaborating with you, your physician, nurse, and physical and occupational therapists to ensure you are progressing toward recovery.

MORE THAN SERVICE
Custom Orthotics & Prosthetics

At Tillges, we handle it all – Prosthetics, Orthotics, and Pediatrics. As industry specialists, we offer our patients the highest quality custom orthotic and prosthetic products and service with the utmost care to get you back living life on your own terms – for life.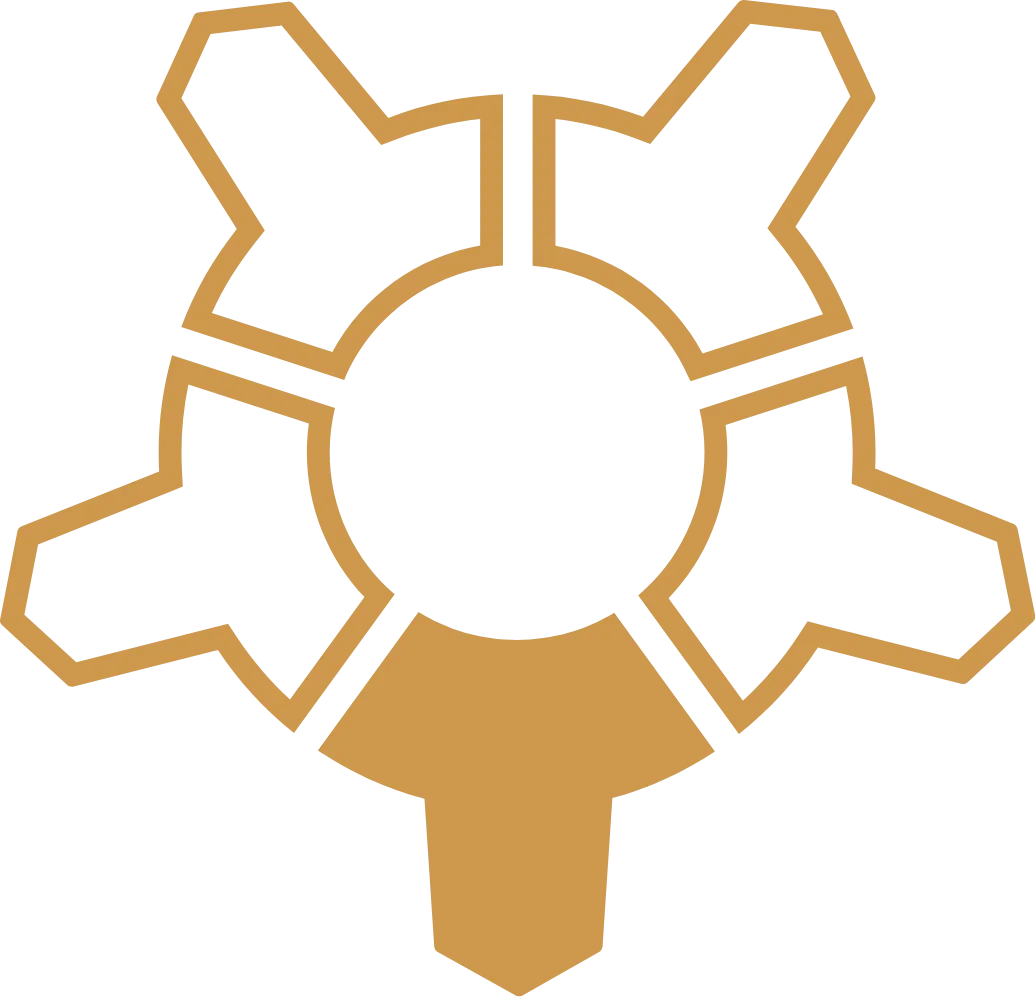 CUTTING-EDGE TECHNOLOGY WITH A CARING TOUCH

We build it here. We adjust it here. Working with you, every step of the way. When your practitioner and your technician are in constant communication with each other and you, you know you'll receive the perfect fit. Welcome to orthotics and prosthetics - done right.
Schedule a complimentary consultation
Why Tillges?

We have been in the business of custom prosthetics and orthotics for decades, and it's what we specialize in and are known for. Our all encompassing, full-service approach to patient care has always been focused on improving quality of life for each of the patients we serve.

By working with Tillges, you can expect:

Prompt, professional and friendly service

Highly specialized and individualized services

On-site custom design and fabrication and private treatment rooms

Immediate post-surgical fitting of halos, prosthesis or rigid dressings when needed

State-of-the-art advancements

Clear prosthetic test sockets for static and dynamic alignment

Gait analysis in our therapy gyms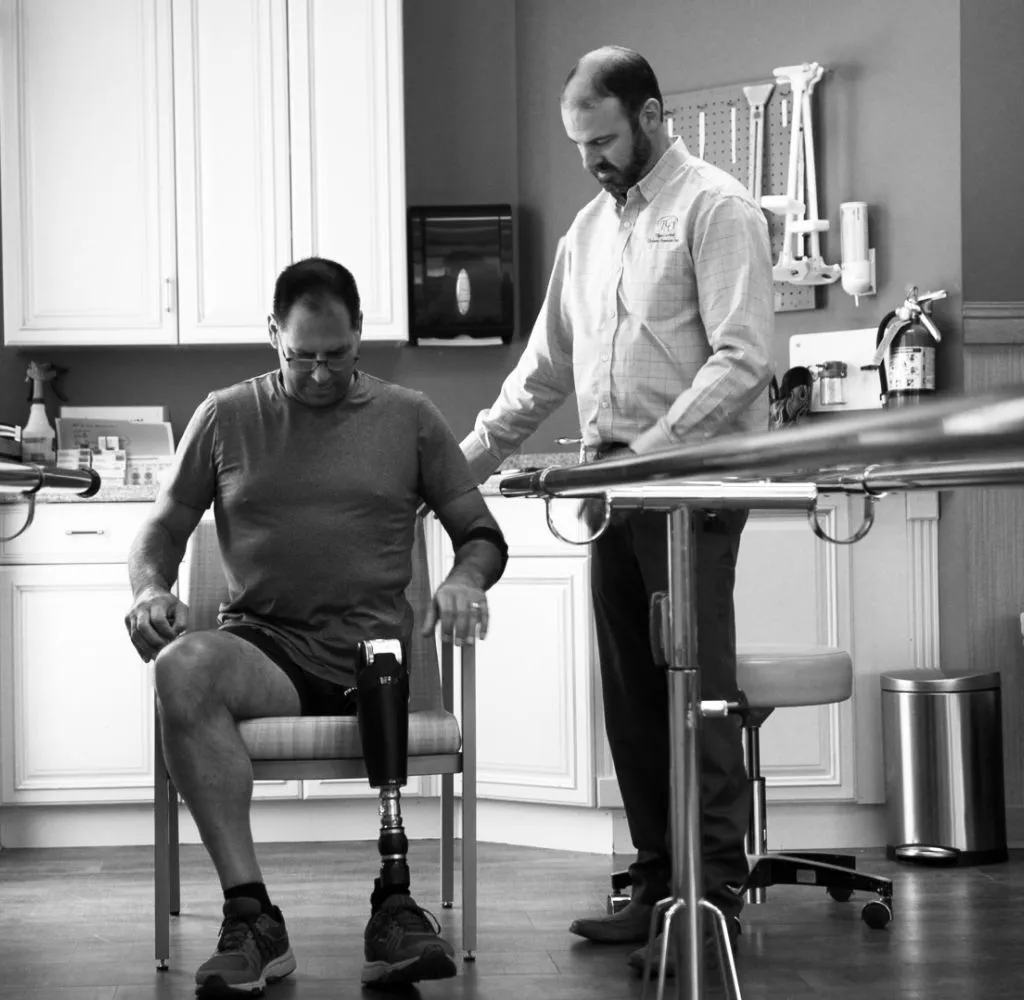 Contact Us Today
Call us at 651-772-2665 to learn more or to schedule your complimentary consultation.
Call Us